BUY FULL VERSION OR UPGRADE
Phoenix Fluid Dynamics 4
Your Choice for Efficient Fluid Dynamics, V-Ray Integration & Huge Cost-Savings
Phoenix FD is a fluid dynamics simulator capable of creating a wide range of effects including fire, smoke, flames, liquids,explosions, ocean waves, splashes, spray, mist and more. It is seamlessly integrated into Autodesk 3ds Max and is optimized to render with V-Ray.
Artist-friendly | Budget-friendly - All Levels
Phoenix FD offers you unmatched versatility in fluid simulation and can be used by artists with different skill levels. You have quick presets, intuitive controls and setups are easily done for V/FX in film, advertising or design in the new media. Phoenix FD offers advanced controls for the experienced artists who thrive to create realistic fluid effects of all kinds.
Seamlessly integrated into Autodesk 3ds Max/ Maya and fully optimized to render with V-Ray. Phoenix FD offers cost-effective pricing and fits any customer's needs for advanced fluid effects.
KEY FEATURES AT A GLANCE
▪ Realistic and detailed fire & smoke simulation
▪ Flexible and fast FLIP liquid simulation
▪ Great foam simulation for beer and coffee
▪ Simulating waves and rendering infinite oceans
▪ Variable viscosity simulation allows for melting and solidifying fluids
▪ Retiming of simulations allows for slow-down and bullet time effects
▪ Wavelet resimulation allows to add more details to fire/smoke simulations on a second pass
▪ Fast and accurate previews of grids, particles, meshes, forces, and a very fast and realistic GPU preview of smoke and fire
▪ Great V-Ray integration and fast CPU rendering of fire & smoke, liquids and particles,
▪ V-Ray GPU rendering of fire, smoke, and liquids
▪ Integration with Krakatoa, Frost, Stoke and Particle Flowconstrained and can't add more machines);
▪ Easy network rendering, without any IT expertise or data preparation - a solution that works for anyone.

Powerful
Phoenix FD is an all-in one solution for fluid dynamics. Simulate fire, smoke, liquids, ocean waves, splashes, spray, mist and more.
Artist Friendly
Built for 3D artists who wants to create dynamic FX using quick presets, fast setup and intuitive controls.
Interactive
Preview and render interactively in the viewport. Adjust simulations on the fly.
Creative Control
Create all types of physically-based fluid effects with fast, flexible controls for rendering, re-timing and refining simulations.
LIQUID, SPLASHES & FOAMS
With Phoenix FD you can create realistic liquid simulations with splashes and foam directly in 3ds Max.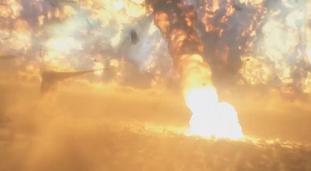 SMOKE, FIRE, EXPLOSION
Create any type of fire and smoke effects with Phoenix FD's powerful, adaptive-grid dynamics engine.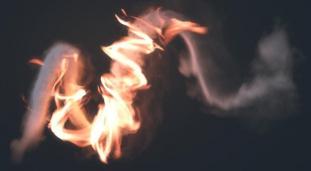 INTERACTIVE SIMULATIONS
Fine-tune simulations interactively in the viewport with Phoenix FD's GPU-accelerated preview.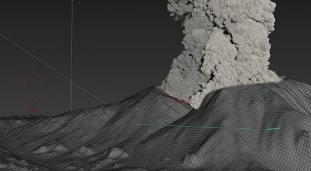 SIMULATIONS REFINEMENT
Add detail and increase resolution without changing simulation shape or behavior.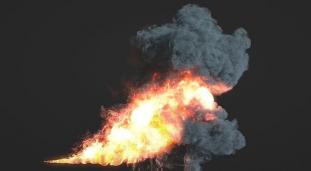 TURBULENCE
Perfect for generating small wisps of smoke and steam.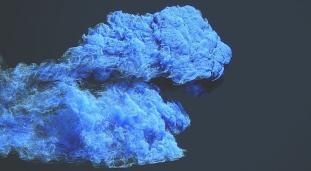 PARTICLES
Render particles as bubbles, drops, points, or fog.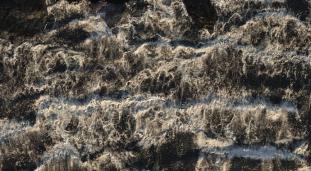 MESH & PARTICLES IO
Import & export mesh objects and particles to OpenVDB, Alembic, Krakatoa, XMesh and V-Ray proxy files.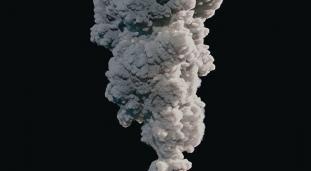 VORTICITY
Simulate highly-realistic and complex vorticity effects with full control over large-scale vortex strength and ultra fine details.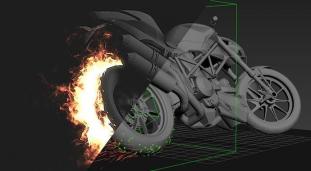 CUSTOM EMISSION SOURCES
Use a wide range of emission sources including animated meshes, texture maps, particles and more.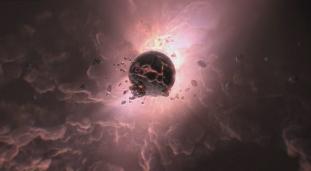 OPTIMIZED RENDERING
Render photoreal liquids and volumetric effects using V-Ray's optimized Phoenix FD shader.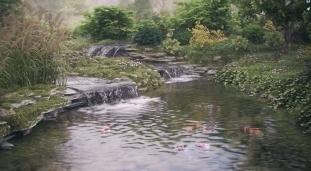 CASCADE SIMULATIONS
Create a series of simulations that trigger and interact with each other.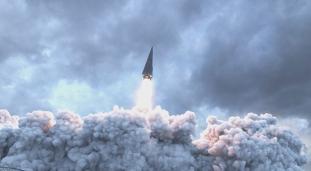 SIMULATION RETIMING
Speed up or slow down simulation playback. Perfect for slow motion effects.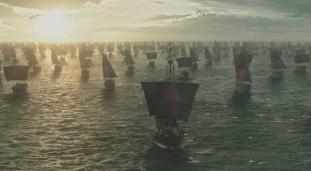 INFINITE OCEAN
Seamlessly transition from detailed ocean surface simulations to infinite ocean waves (that never repeat)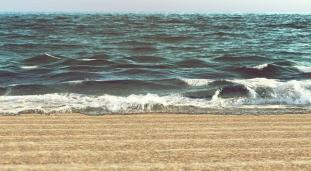 OCEAN & BEACH WAVES
Seamlessly transition from procedural ocean to simulated beach waves.
FORCES
Influence simulations with forces like wind, spline follow, mesh attraction and more.
ACCURATE VIEWPORT PREVIEW
Preview fire, smoke and liquid simulations quickly and accurately in the viewport.