finalRender Open Beta for Maya 2018
Join fR Maya Open Beta Program and get a copy of fR Maya for free
finalRender for Maya is one of the best integrated rendering systems for Maya with full support for Maya's Hypershade Editor and many of the native Maya shader nodes. fR Maya also offers one of the easiest and most efficient integrated rendering pipeline systems for Maya.


What's New
finalRender for Maya goes way beyond just being a "simple" rendering application, with its all new revolutionary BuildingBlocks™ a refreshing new approach to physically based shader creation in Maya - all based on the raytracing core of fR Maya. Building Blocks breaks down shaders to their very core and allows unlimited shader components, which are stacked on top of each other, to simulate real world properties of nearly every kind of material surface imaginable - imagine the universe of creation! finalRender for Maya incorporates multi-core technologies and enhancements which leverage existing and future hardware investments. Serious BETA people please click 'Join OBP Community' - Updates only via Forum: fR for Maya Open BETA.
finalRender for Maya Features
Support
- Windows 64 Bit/Multi Core
- Many dedicated ready to render finalRender Materials
- Photometric and Real Area Lights
Network Rendering
- True Distributed Network Rendering
- Standard Network Farm-Rendering through batch rendering is supported
Cameras
- Real world Physical Camera Exposure Model
- Multiple Real World Cameras to choose from
Lights & Shaders
- Advanced Caustic Rendering Effects
- Highly Optimized Multi Layered Skin Shader
- Maya Shading Network support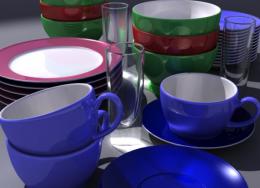 Depth Of Field
Physically accurate Depth of Field (DOF) rendering can be easily achieved with finalRender for Maya. The latest ray acceleration technologies along with scene-wide caching algorithms, optimize render time, while still maintaining freedom to balance rendering speed against realism and high quality.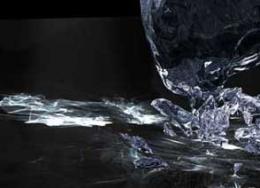 Caustics done Right
finalRender supports advanced caustic rendering effects for reflections/refractions, and even volume caustic rendering effects! Thanks to an optimized caustic rendering method, finalRender renders Caustic effects at Depth Map shadow speed!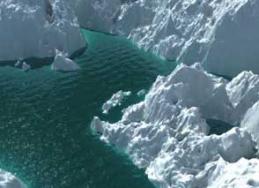 Displacement Rendering
Micro Triangle Displacement is an advanced rendering method that gives you the ability to create more surface detail in your models, by generating and displacing extra triangles. Even better - extra triangles are created at render time,only.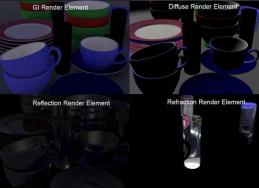 Render Elements
Render Elements are useful in compositing post production effects applications. finalRender for Maya offers a powerful system to separate specific render data into separate layers (images). Best of all, multiple render elements are created in only one single render pass!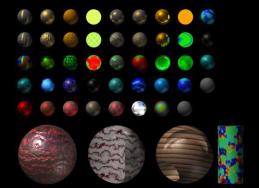 Hyper Shade
Shader support offered by finalRender for Maya is very complete. Most of Maya's shader nodes are fully supported, just like in Maya Software Rendering. In addition to those built in shader nodes, finalRender comes with a load of additional advanced shaders and features.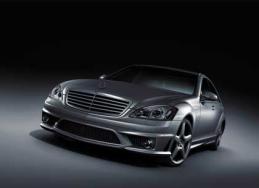 Photometric Lights
finalRender for Maya offers Photometric lights (IES file format) to render real world light situations. Many lighting manufacturers offer IES data of their lamps and light sources Finally, a 80 Watt light bulb can shine like an 80 watt light bulb!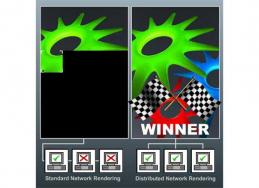 Distributed Network Rendering
Distributed network rendering in finalRender will allow you to use all the rendering power available at your finger tips! Many PC's can render one image at the same time. It's the optimum balance between rendering power and time needed to finish an image.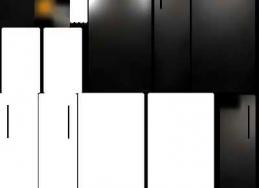 Texture Baking
finalRender offers highly optimized texture baking, one of the most advanced implementations for Maya. The complexity of texture baking has been reduced by finalrender to a single mouse click. No complex Mel scripts, render layers or passes are necessary. Pick one or multiple objects you wish to bake – and that's it!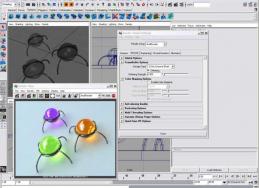 Keep Rendering!
finalRender offers a very cool feature that allows users to keep on working while Maya renders! Continuing to work in Maya while rendering presents a real gain in productivity because there is no more waiting until a rendering is finished.