3ds Max 2023 - finalToon Standalone is ready!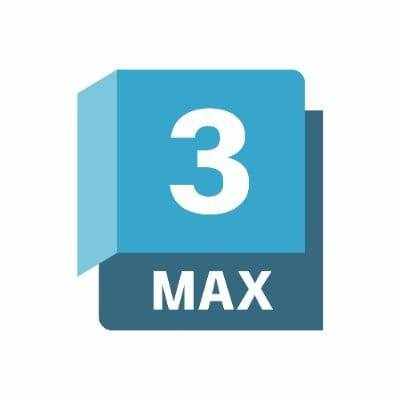 cebas Visual Technology Inc. is pleased to announce finalToon Service Pack 2 is ready and fully supports 3ds Max 2023. Users, who recently downloaded Autodesk 3ds Max 2023, are now able to keep on being productive and working with their favorite plug-in! Subscription users, in good standing, can upgrade for free.
finalToon 4.0 Subscription Drop 5 SP2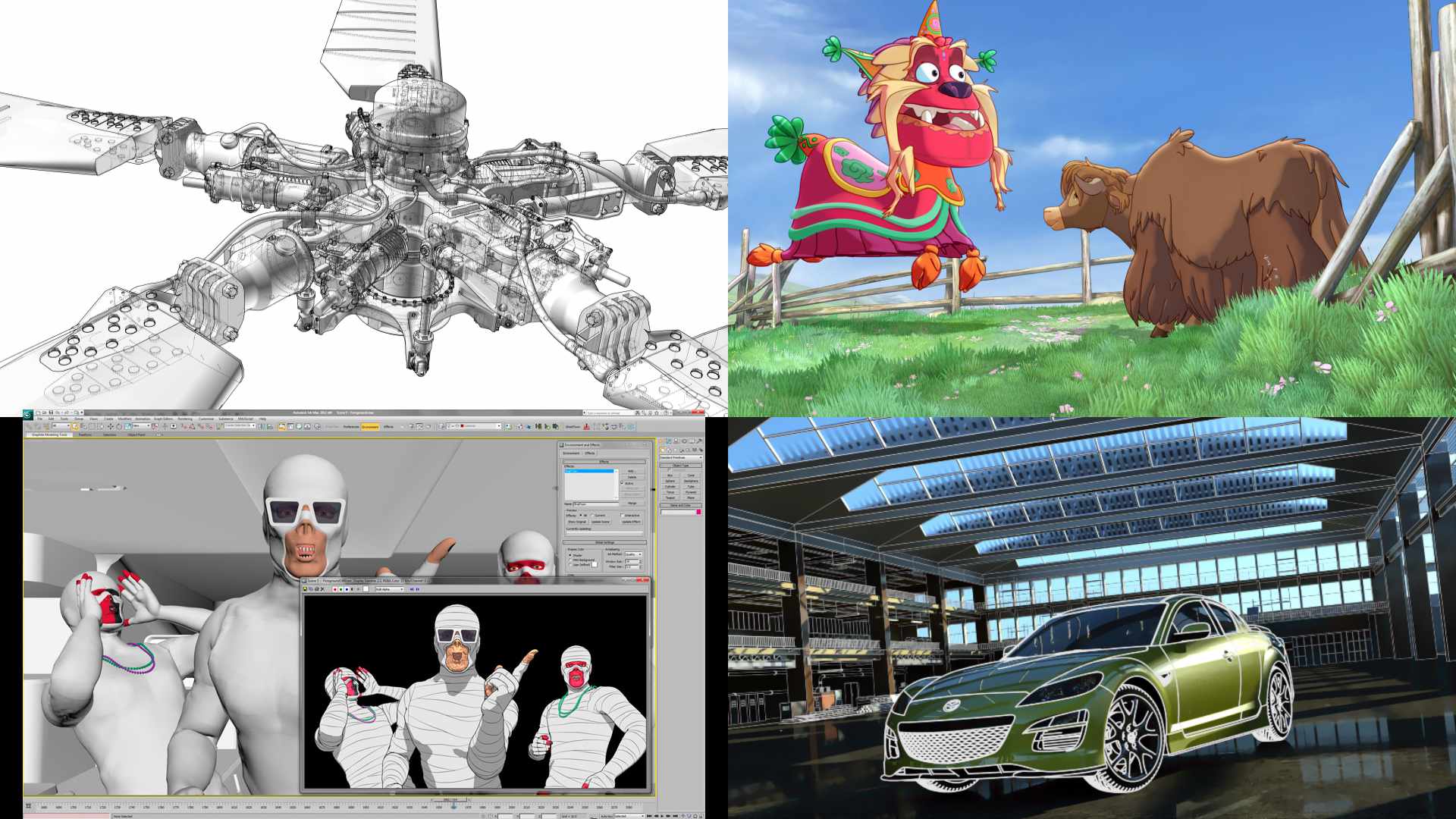 Service Pack 2 brings You important bug fixes and enhancements. Most prominent is the added support for 3ds Max 2023 and a new licensing system. cebas Life Licenser is replacing IP-Clamp and rendering it obsolete from now on.

Important
cebas Life Licenser is our new enhanced and updated licensing system. Instead of locking down the license to a specific hardware, this new system allows you to globally use your product license on any hardware you might work on. License information has been moved into the cloud for instant access through the internet.

As this is a dramatic enhancement to the original experience, we strongly recommend visiting the following web page: https://www.cebas.com/manual/finalToon/

Make sure to read the segment about cebas Life Licenser.

In addition to the aforementioned changes, finalToon's core technology has been updated to incorporate all the latest SDK releases of its software tools and offers a more robust and faster experience on newer processors.
You're still on Max 2020, 2021, 2022?
No problem! As a subscription customer, You can still use cebas products on older versions of 3ds Max as long as you are in good standing.
Need Help? Contact: support@cebas.com
BACK