The only atmospheric lens flare for 3ds Max and 3ds Max Design!
Atmospheric lens flares are really great because they finally solve a long lasting problem within 3ds Max - lens flares can finally be seen in and behind refracting or reflecting objects. Creating such effects can be done with a few simple mouse clicks. No special material settings need to be created or prepared. The atmospheric lens flare works in the exact same way as the lens flare for the render effect, in fact both effects can be easily swapped.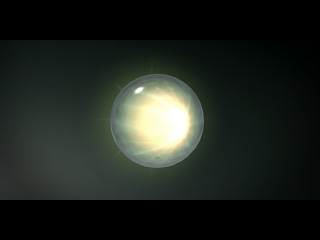 Click the image to view the movie.