Occluding Vector Motion Blur
finalMBlur™, the motion blur module of finalDOF 1.5, is a very powerful Render Effect to create amazing images in no time at all. finalMBlur is as easy to use as the standard Image Motion Blur of 3ds Max. No new tools or methods have to be learned at all.

In contrast to 3ds Max's own image motion blur, the implementation of finalDOF 1.5 offers a much higher image quality and more speed! As shown in the sample illustrations below 3ds max' image motion blur effect is more than unusable for complex tasks. Multiple objects overlapping with each other are impossible to render with standard 3ds max image motion blur tools. Thanks to the advanced rendering technology with full support of layered G-Buffer channels, finalDOF 1.5 can do things like no other product on the market.

Besides the 3ds Max scanline renderer, finalRender R3 or R3 SE is yet the only advanced raytracing system to support layered G-Buffer channels along with the render occluded option. Other rendering systems on the market either do not offer layered G-Buffer support within 3ds max or their implementation is not properly done.
The best rendering output of finalDOF 1.5 is created with the standard 3ds Max scanline renderer and finalRender R3 or R3 SE with the latest Service Pack.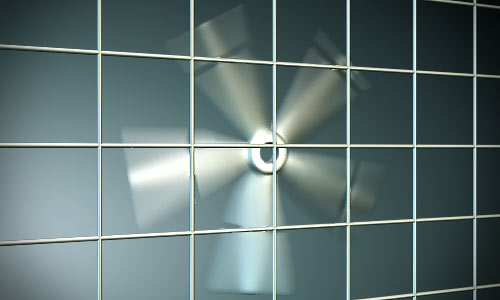 As you can see in the illustration above, 3ds Max' standard image motion blur lacks the quality of finalDOF 1.5. In areas of occlusion (propeller behind the grid) 3ds Max is not able to reconstruct the motion vectors. Besides this, the overall look of the motion blur is not correct. The motion blur should be "round" and following the rotational path of the propeller.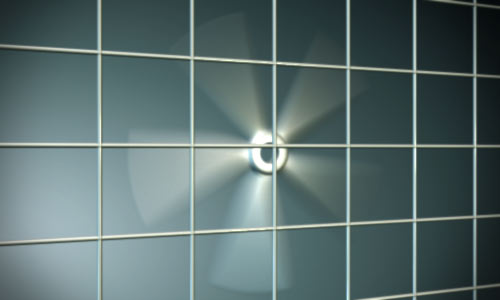 The illustration above shows the output of the finalMBlur Render Effect. As you can see, the result is believable and the blur effect alone was rendered in less than a second.