Motion-Blur Faster than the Eye!
finalMBlur™, the motion blur module of finalDOF 1.5, is a 3ds Max Render Effect rendering at interactive frame rates even when a motion blur has been applied to one or more objects in the scene. In addition, motion blur can also be applied to the camera object itself to simulate a fast moving camera where everything is blurred in a scene. The sample below shows motion blur and depth of field in one scene: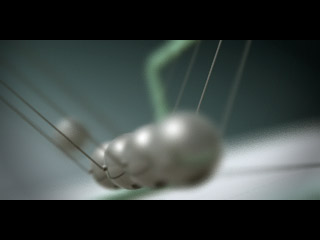 Click the image to view the movie.