Bokeh . . . greetings from Japan
The word "bokeh" comes from the Japanese word "boke" (pronounced bo-keh) which literally means fuzziness or blurry. finalDOF 1.5 can simulate this natural out of focus effect that very often reveals the shape of the lens. It appears that bright lights or surfaces out of focus create more or less strong Bokeh effects. This is exactly the way it works in finalDOF, HDR-Image information is used to calculate a natural Bokeh effect that changes smoothly according to the intensity of information stored in each pixel of the HDR-Image.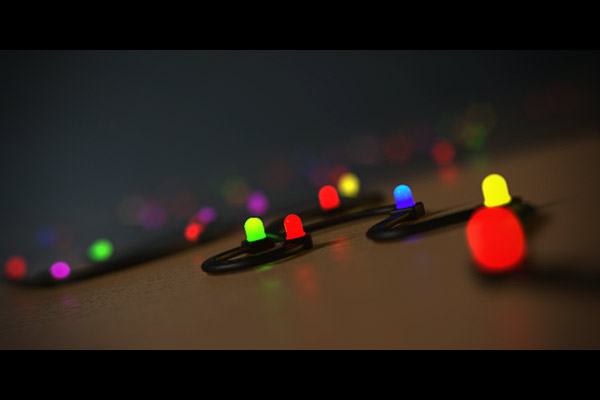 Click the image to view the movie.