finalRender Advanced Material (fR-Advanced)
finalRender 3.5 is one of the few rendering solutions on the market offering a full set of materials for a wide range of situations. Nearly every thinkable real world material effect can be instantly created by using specialized pre-defined finalRender materials.
fR-Advanced was developed for all other situations, or to get the ultimate "kick" in image quality and control.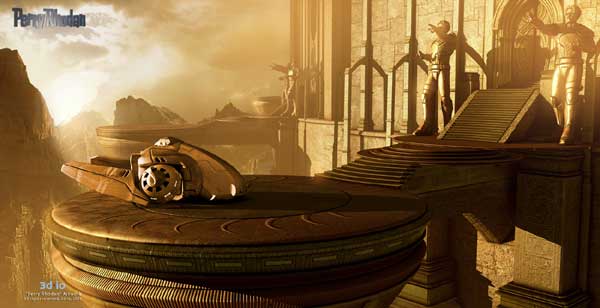 Renowned artists like Igor Posavec or André Cantarel love to use the fR-Advanced material because of its unique in-depth controls and the unlimited flexibility for adjustment to their needs and artistic taste.