Geometry Samples
Geometric sampling is a powerful feature of finalRender. finalRender 3.5 improves ease of use and efficiency, especially in animations with SSS and UltraBlur.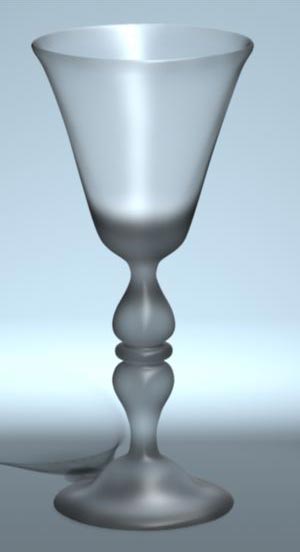 Enhanced SSS and Blurries
finalRender 3.5 uses geometry samples to obtain fast and accurate sub surface scattering (SSS), as well as blurry reflections and refractions. Geometry Samples are now enhanced with much faster calculation times, as well as user interface options to aid in configuring samples.
The option to automatically calculate samples on a surface of an object has been dramatically improved and now works much better.