fR-Architecture
fR Architecture is an all new, advanced, and easy-to-set-up finalRender material. It emulates the standard 3ds Max Arch&Design material, so that every 3ds Max user can feel at home right away, or even use scenes with the original 3ds Max material applied.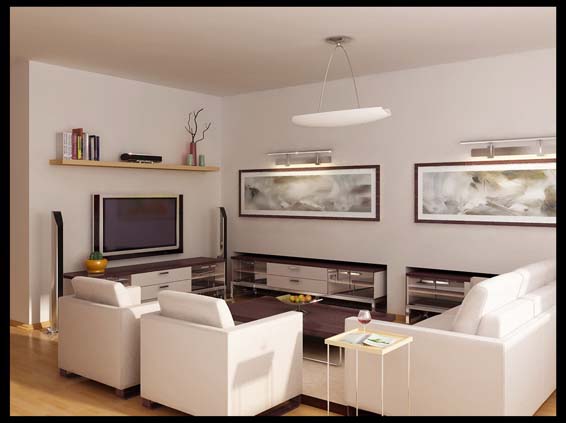 In 3ds Max 2009, Autodesk introduced an architectural design material with great pre-sets.
finalRender 3.5 has an array of materials from glass, to brushed metal, and ceramics that have been completely translated in finalRender 3.5.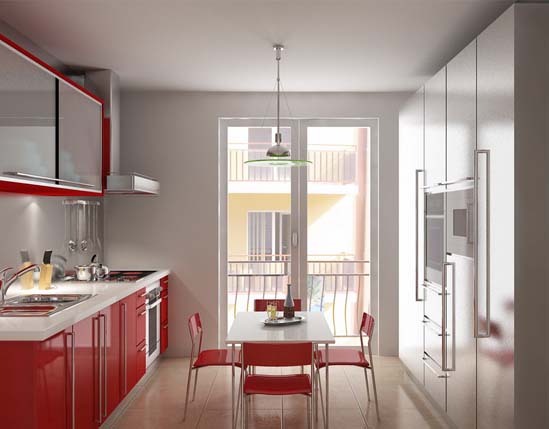 Another great feature is that fR-Architecture can be used just as with Mental Ray. In fact, these materials were often rendered faster and cleaner than with Mental Ray.