AQMC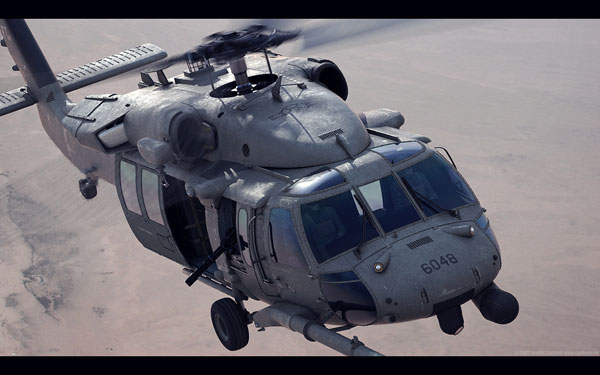 finalRender Stage-0 unleashed the first affordable, fast GI solution for 3ds Max. Then came Stage-1 R1 and then R2. Now finalRender 3.5 revolutionizes rendering all over again.
With many enhancements to the Adaptive Quasi-Monte Carlo (AQMC) GI engine, a new era of better and faster GI rendering has been started.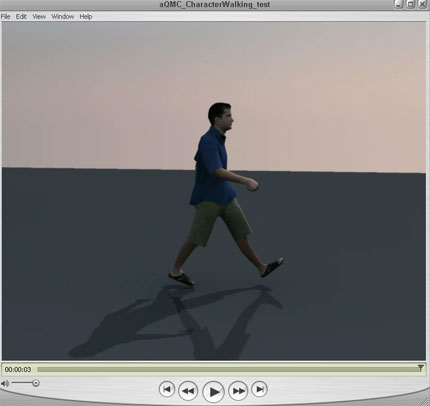 AQMC is the global illumination engine in finalRender 3.5. The all new, fine-tuned AQMC produces better and higher quality renderings in less time and with beautiful, flicker-free GI animations.
Flicker-Free GI
AQMC has an option for rendering moving and deforming objects with GI without getting undesirable flickering effects. The AQMC character animation mode renders objects from bricks flying off buildings to character deformations, and anything in between.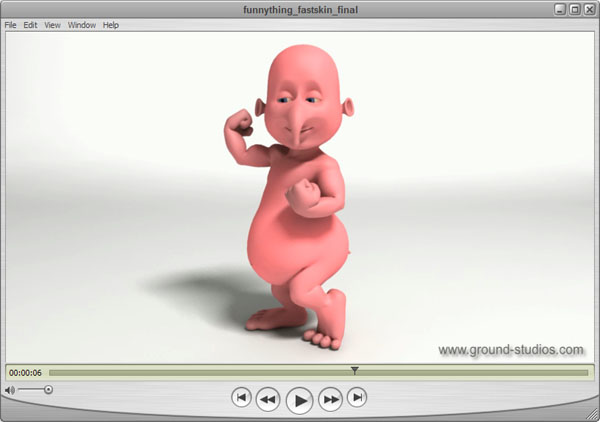 Camera Fly
AQMC also has an option for camera animation. There have always been techniques for rendering pre-passes for every other frame and saving them to obtain a nice camera fly pass.
With AQMC, we have automated this feature so that you can simply check camera fly, and finalRender will calculate the pre-pass for you. Once this is accomplished, you can render your GI without having to worry about tricks or re-using different sample sets.