fR-Wax
Sub-Surface Scattering in finalRender 3.5 has Never Been Easier
finalRender users have considered it a privilege to work with Wax rendering and other advanced SSS rendering effects.
finalRender 3.5 incorporates all of this power into its core, along with unlimited network rendering.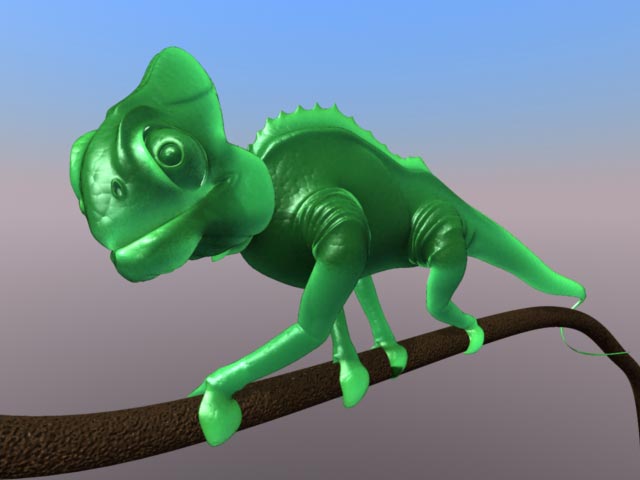 fR-Wax can be used to create rich and complex surface properties characteristic of wax, marble, or even human skin.
fR-Wax offers a brand new SSS algorithm that is fast to render and easier to set up, with all the freedom to tweak settings as needed.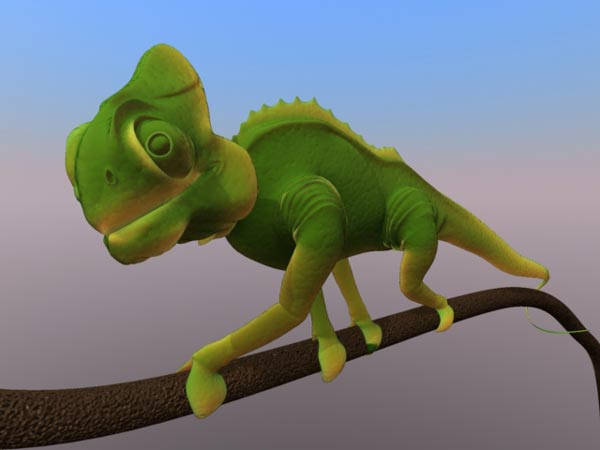 All relevant aspects of the wax surface property can be controlled in detail. Even a 3D map simulating natural inaccuracies inside a wax volume can be used effectively, as shown below.