Reflection/Refraction of Lines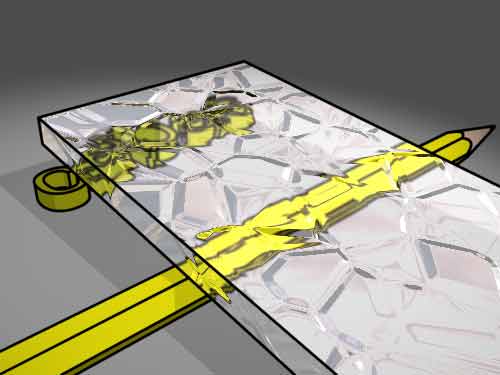 Refracted lines? Is this possible?
Yes, finalToon does it! finalToon is able to reflect/refract lines correctly. Even bumpy glass is no problem. This is a real unique feature right now, a true line renderer like finalToon is even able to reflect/refract hidden lines.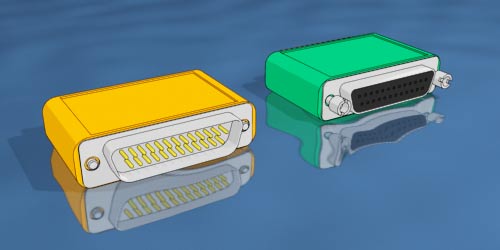 Here, you find an example of a reflection of rendered lines. And keep in mind this is not a shader based line renderer that can also do this kind of effect but with unacceptable line quality.