2D Effects
Advanced 2D Line Drawing Effects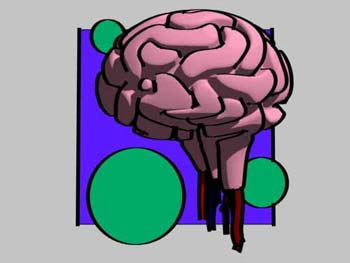 Boring standard lines, only?
Not with finalToon, choose a slash pen to add even more "spice" to the line rendering. The illustration above uses a slash pen stroke to draw the lines. Like drawing with a real pen a horizontal line is drawn thinner than a vertical one. The shape and rotation of the pen defines the look of the stroke.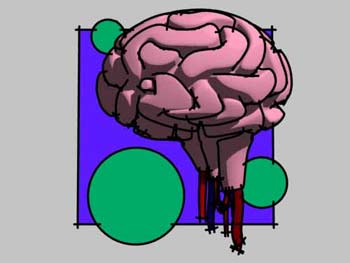 Here, extended lines were used to get a look that is more like a drawing created in a constructive manner with "guide lines".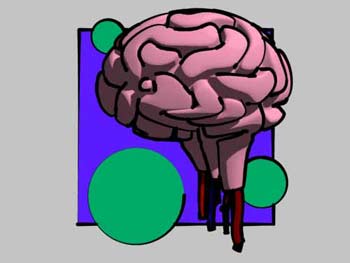 Thickness Pressure is another cool line rendering effect, that works like a brush which runs out of paint. The start of the stroke is drawn with a thick line and becomes thinner the longer it gets. (check the circle in the illustration above)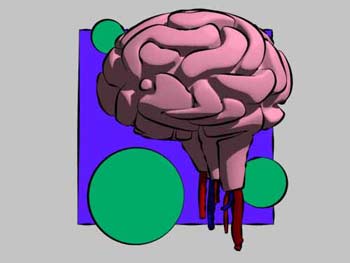 Concave line is another feature you don´t want to miss! In the illustration shown above, the center of the line stroke is the thickest part, both ends are thinner. For sure, every parameter can be individually adjusted and even animated!